We invite you to follow along with Joyce's Blog, "Searching His Word…Seeking His Heart"
Celebrate the release of Joyce's new book, A Heart for Truth, with her, available on Amazon.com, or take this opportunity to learn about her first book, Ears to Hear.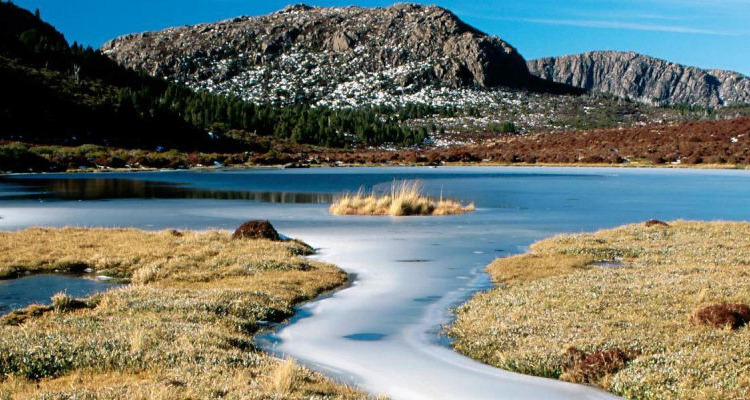 Welcome to my website. I hope you find the information here useful and uplifting. My mission is to follow the passion God has given me to write about lesser known Bible characters, trusting that readers may grow in their understanding of God and love for His Word.